Developed for Foodservice Professionals by Foodservice Professionals. Let us show you how easy, affordable, and profitable eCommerce can be for your company.
eFoodUSA can upgrade your

Direct Order Entry

Operator Inventory

Operator Reporting

System
Knowledgeable and flexible to your needs, we understand the unique demands surrounding the foodservice supply chain.
0
We know what you go through
0
Operators love the convenience
Direct Order Entry
Multi-featured order entry includes custom order guide creation, corporate review and release functionality, order status and more.
Operator Reporting
Virtually limitless reporting options are at your fingertips. Consolidated reporting for chain operators is also available.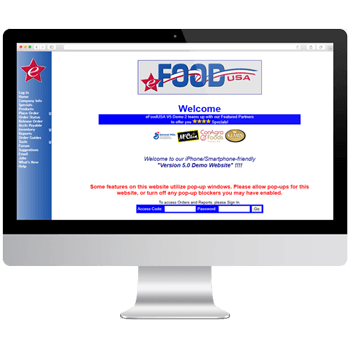 Operator Inventory
Multi-function inventory allows for par level ordering and multi-distributor inventory tracking.
Superior Support
Highly knowledgeable USA-based tech support and 24/7 client resources can be accessed as needed.
Want to see more? Schedule A Full Demo...
Optimized for Mobile Devices
Are you capturing orders from those on-the-go?
A mobile optimized website is included with your eFoodUSA-powered website!
---
Snapshot Menu
Our simplified layout is easily viewed on smaller screens.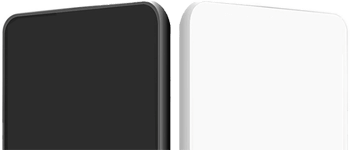 Automatic
Programmed to detect mobile browsers, including those on iOS and Android.

What Clients Say
I've worked with our eFoodUSA site from an IT perspective for years but have really come to appreciate its capabilities after using the site in a Sales capacity during the past year. I've found the site's features and flexibility incredibly effective in solving some rather tricky challenges we have faced with a large multi-unit account. Great product.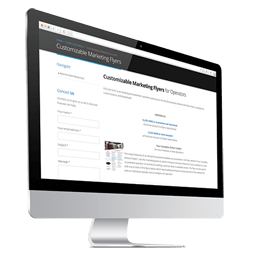 Top Quality Marketing Support
eFoodUSA offers a number of flyers, brochures and demo videos to help highlight the benefits of your new eFoodUSA-powered website to your in-house users and operators. Customizable marketing flyers are available online… Just add your logo!
Tech Support
In-house programmers, developers, and network engineers are available for responsive support, and clients have access to an off-hours 24/7 emergency hotline. In addition to our highly trained staff, eFoodUSA provides extensive support materials for system users. Demo videos, a system feature index, and a full help manual with screen shots are all available online.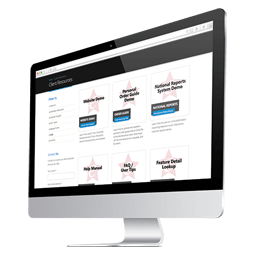 Key Features
There are so many reasons to choose eFoodUSA!
---
Accounts Payable Statements
Want to see more? Schedule A Full Demo...
Or Check out the Demo Page.